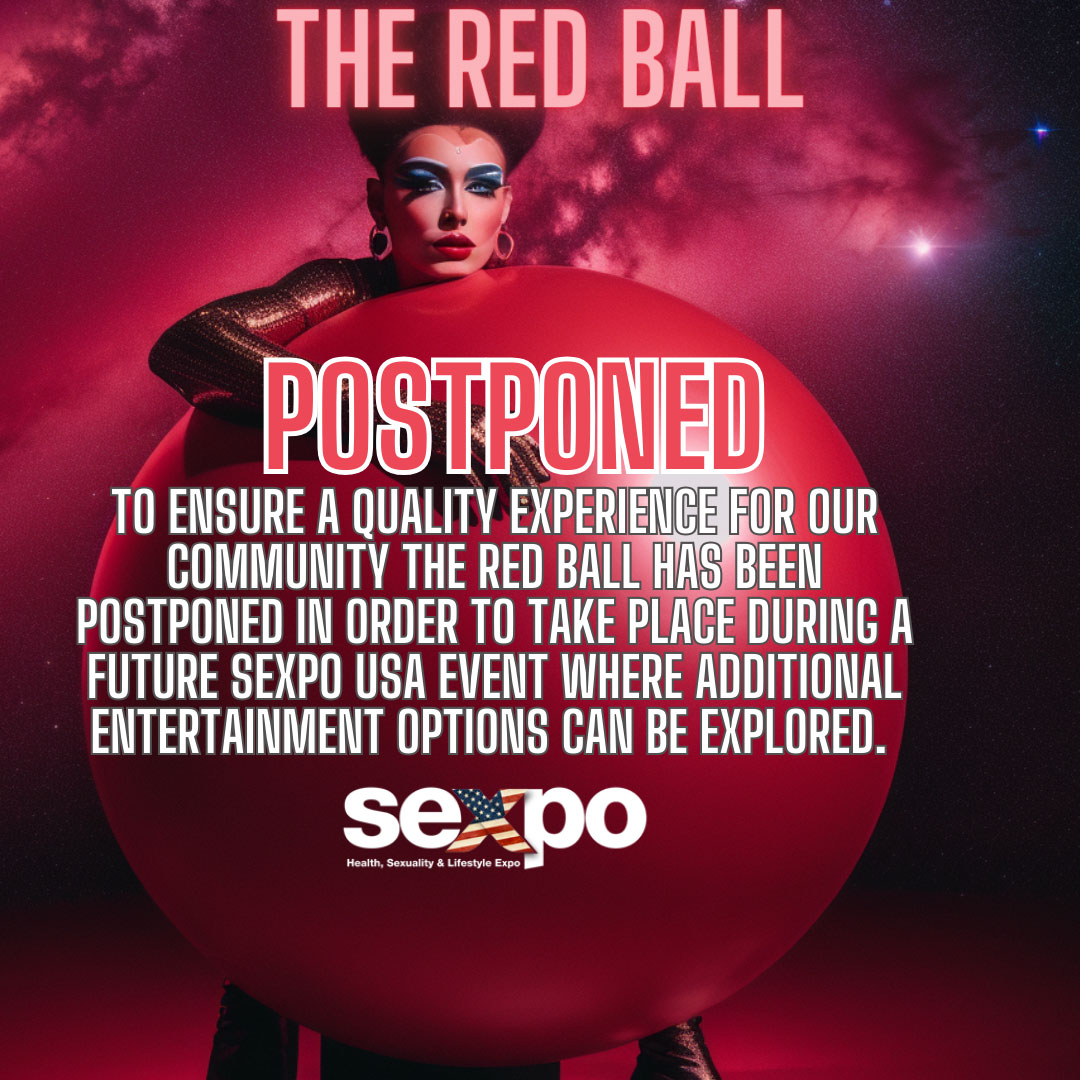 In order to bring together the community of Las Vegas and its LGBTQIA+ members for a night of quality Music, Drag and Celebration The Red Ball has been postponed in order to take place in an upcoming Sexpo USA event set for April of 2024 in Las Vegas.
Though it saddens us to do so, we are delighted at the development of new entertainment and experience options to enhance everyone's good time.
We appreciate your understanding and look forward to bringing you a beautiful and 'Elevated' experience in the near future, April 2024.
"The Red Ball" is a dazzling and exuberant LGBTQ+ pride event that promises a night of pure jubilation and unapologetic self-expression.
This annual extravaganza is a celebration of love, diversity, and the unbreakable spirit of the Las Vegas community.
Set against the massive Planet 13 entertainment complex, inside the venue Bar 13, "The Red Ball" invites attendees to dance the night away to the pulsating beats of live DJ music, creating an electrifying atmosphere that brings everyone together. The event caters to the 21+ LGBTQ+ Community, creating a space where people can truly be themselves.
The heart and soul of "The Red Ball" lies in its incredible drag performances. With a lineup of sensational Queens, each act is a mesmerizing display of talent, creativity, and self-expression. Audiences can expect jaw-dropping transformations, captivating performances, and an outpouring of love from the performers themselves.
Come dressed in your most glamorous red attire and join us for "The Red Ball," where unity, love, and a good dose of glitter are always on the menu. Let's dance, shine, and stand together as one colorful, fierce, and proud community!